Site Permits
Permits, Permits, Permits!
There is no escaping permits these days. Want to put a shed on your property? Permit! Want to install a pool for those hot summer days? Permit! Want to build a new house? You guessed it, Permit! Whether your project is large or small, we can help you figure out which permits you will need, approximately how long they will take to obtain and prepare all of the required plans and documentation required to obtain the permits. We can help determine the applicable impervious and disturbance thresholds and whether full stormwater management will be required or in some cases a simplified version can be used.
Services Provided: (Site permits have different names in different municipalities)
Drainage Permit (or Consultation if no permit is required)
Grading Permit
Minor Grading Permit
Pool Permit (Piping Calculations)
Runoff and Erosion Control Permit
Soil and Erosion Permits
Stormwater Management / Earth Disturbance Permit
Stormwater Management Permit
Stormwater, Grading and Erosion Control Permit
Site Demolition Permit
NPDES Permit Plans
PennDOT Permit Plans (Highway Occupancy Permit (HOP), Minimum Use Driveway Permits)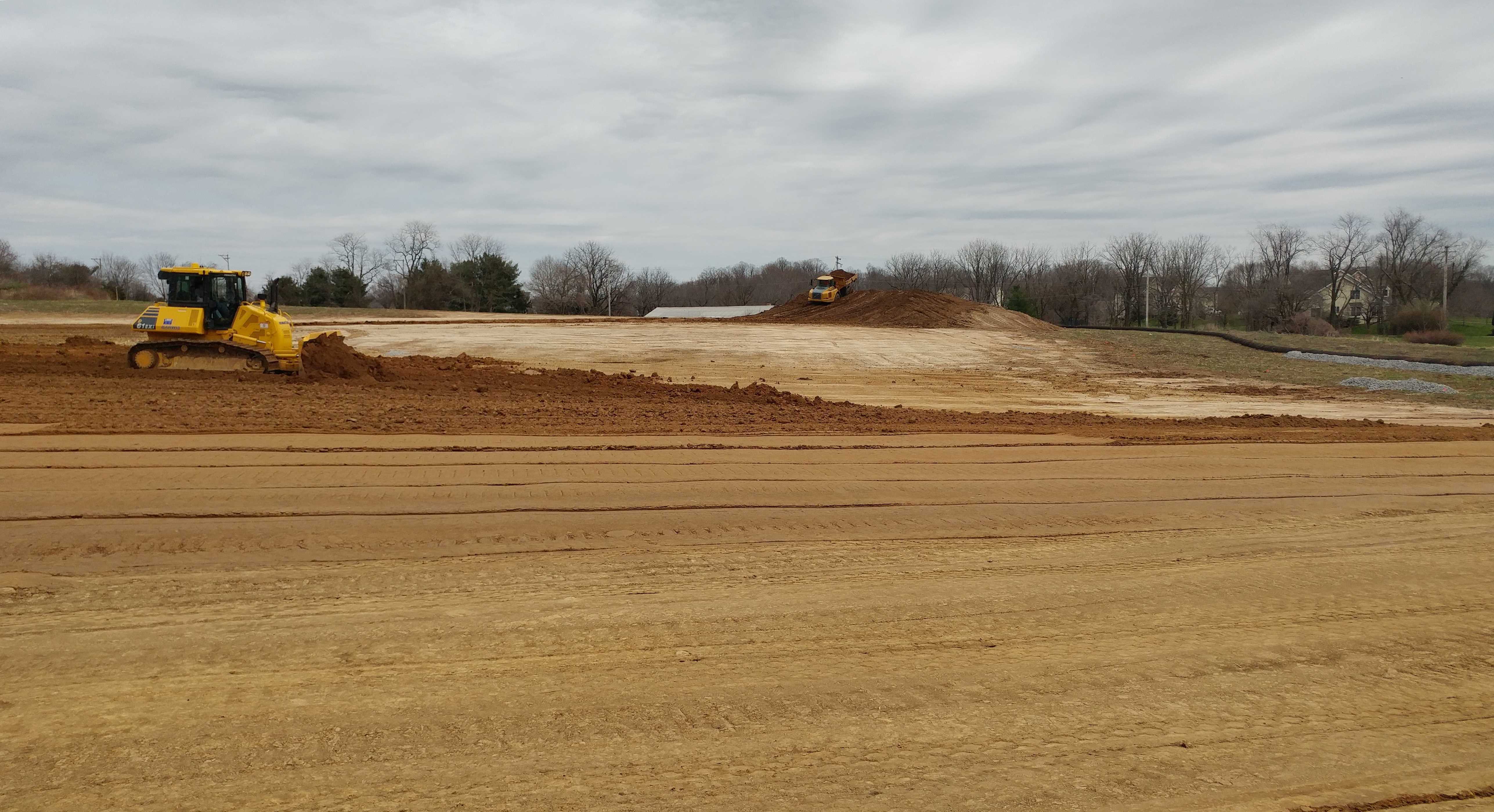 Subdivision and Land Development
Do you have a larger project that doesn't fall under the site permit category?
When your project is of a larger scale or disturbs a large amount of area you will be required to follow the subdivision and land development ordinance (SALDO) of your municipality. These types of projects can and do require many different permits/approvals from a multitude of different governing bodies. The scheduling can be very complicated and we pride ourselves on setting expectations early and delivering on submission deadlines. It all starts with determining which permits will be required and their typical approval timelines. We are well versed in the various governing bodies and will navigate your project through the approval process.
Services Provided:
Feasibility Sketches
Sketch Plans
Preliminary Plans
Final Plans
Zoning Plans
Conditional Use Plans
Special Exception Plans
Condominium\Planned Community Plans
Lot Line Change Plans
Permits as listed on the Site Permit page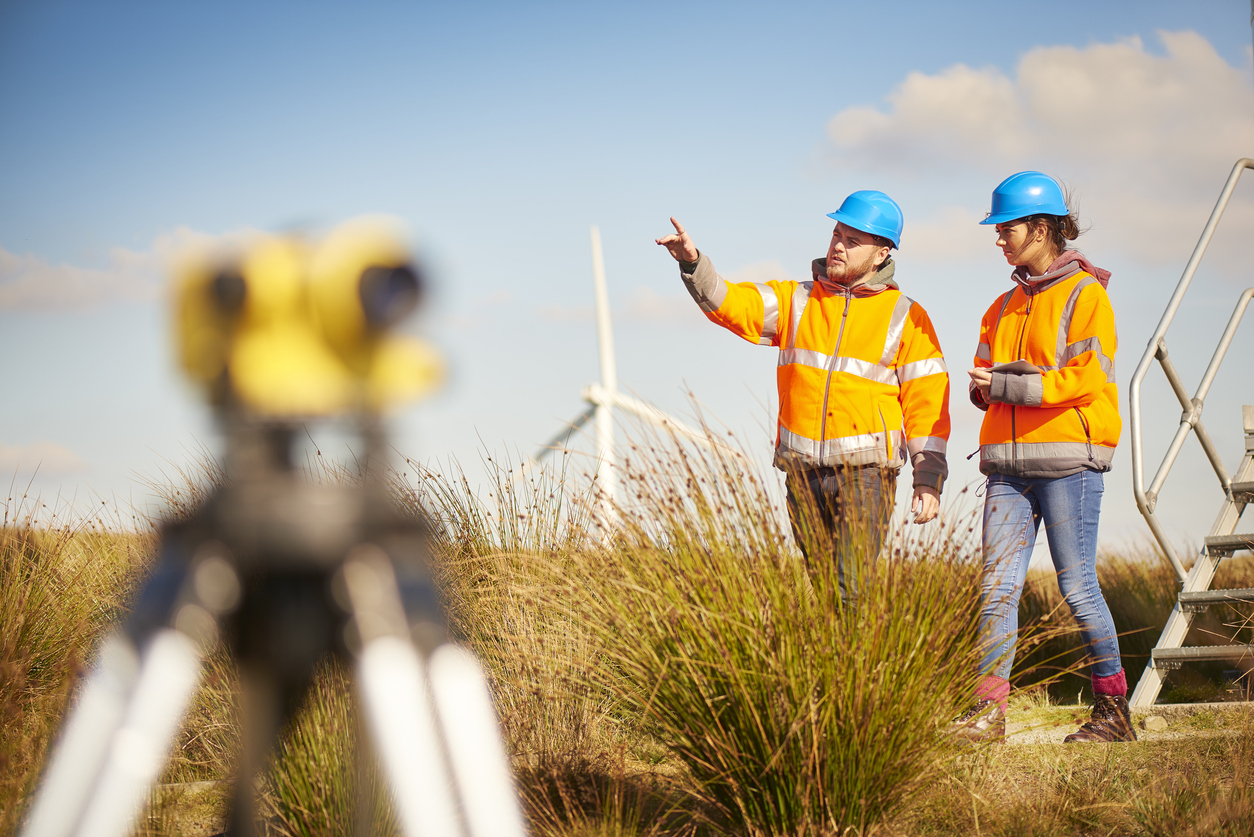 Stormwater Inspections
Is your local municipality requiring Stormwater Inspections?
In the early adoption of stormwater management there was a "set it and forget it" mentality. Over time municipalities found that stormwater management systems required a certain amount of maintenance to function as designed. As a result, a few municipalities now require stormwater management systems to be inspected by both the homeowner and a licensed professional, at a regular interval. We anticipate this requirement to be adopted by other municipalities in the future, as they realize the importance of system maintenance.
What does my municipality require?
We are more than happy to provide you with your municipality's inspection requirements.
What does a stormwater inspection consist of?
We start by gathering all relevant information available for the system installed on your property. We then perform a site visit where we inspect the different components of the stormwater system and associated stormwater facilities and determine whether they are functioning properly. We then prepare a report which details whether or not the system is functioning properly and also recommend any maintenance that may need to be performed. Once the maintenance has been completed, we submit a completed report to your municipality documenting that the system is performing as designed.
Services Provided:
Stormwater Management System Inspection and Reporting
Additional Services
We strive to meet all of our clients' needs, however there are some things that are better left to professionals who specialize in other fields. We do not directly handle these services but would be more than happy to recommend or coordinate with them for your project:
Surveying
Infiltration Testing
Wetland Investigation
Landscape Plans
Traffic Impact Studies
Impact Assessments
Geotechnical Engineering